Congratulations to Cindy Li, Peter Wu, Henry Yang, Ivy Education's Student of the Month!


Teacher Nancy Fisher:



"
This is hard! I have so many really amazing students. This month....Cindy Li. She is doing high quality work in her essays. She is always prepared and enthusiastic. Simply a great student."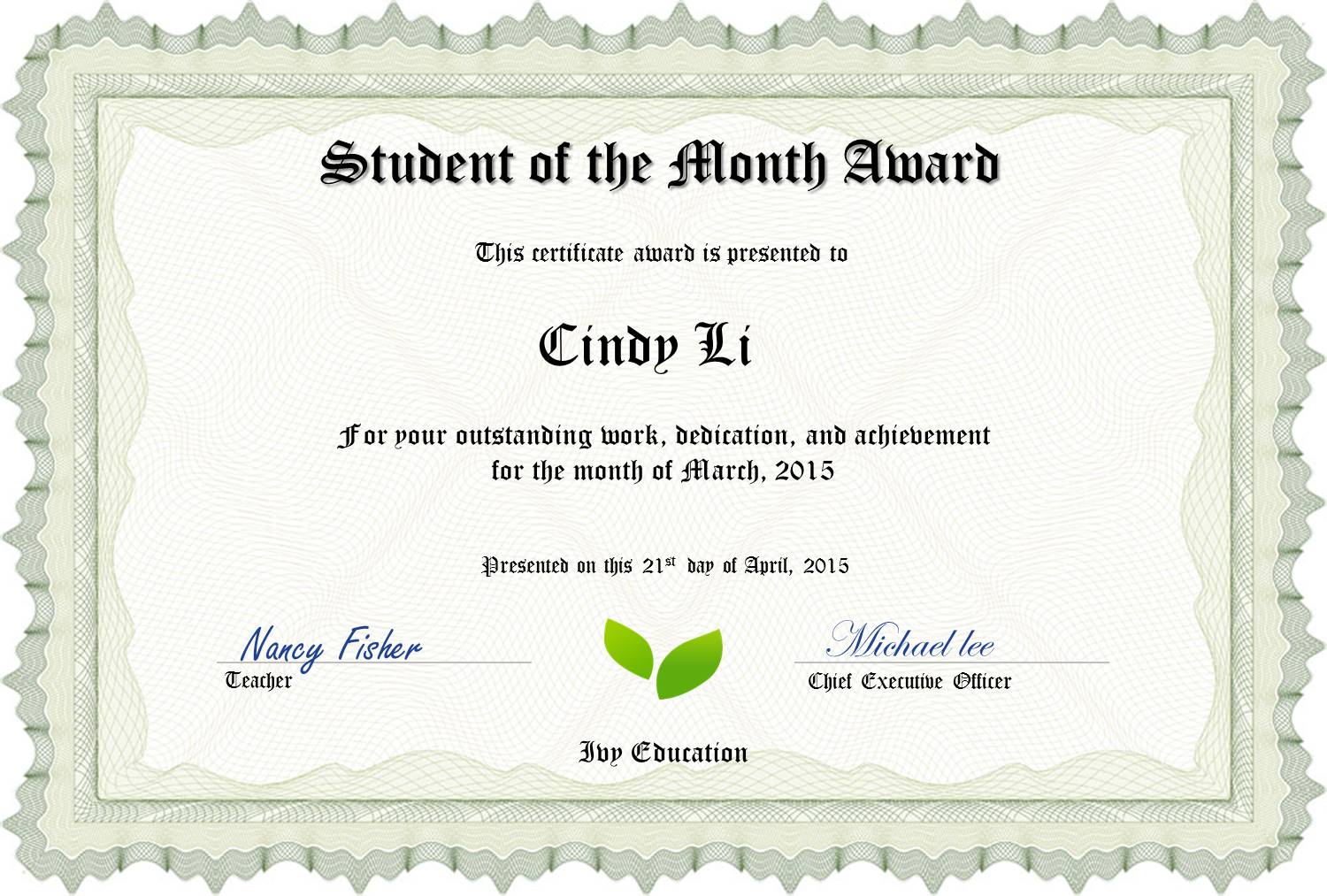 Teacher Robin Garrison:
"
I would like to nominate peter Wu. He has worked very hard to get ahead. He writes me during the week to tell me that he is reading the class material and to remind me of his class time."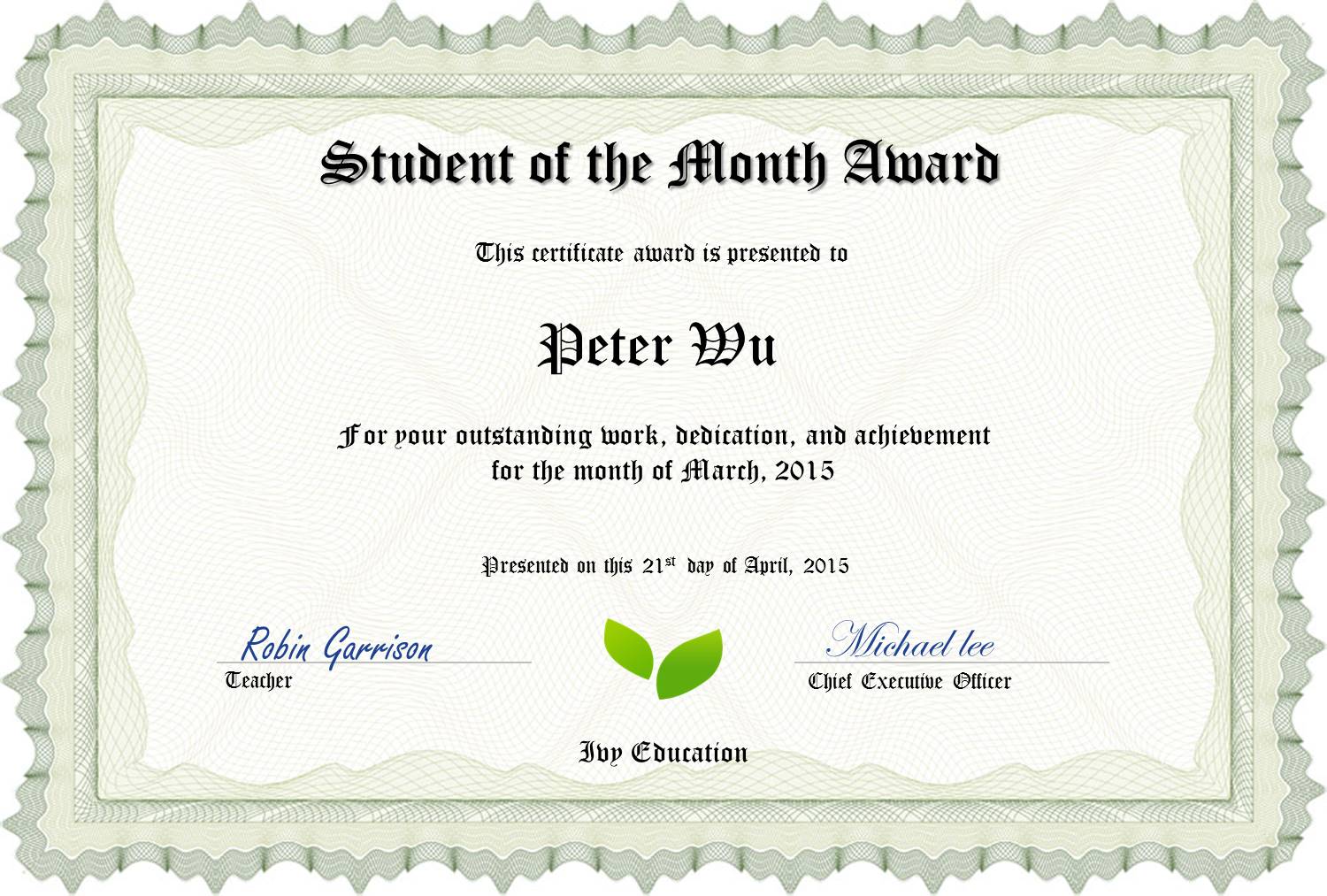 Teacher Michelle Baughan:


"Hello! I would like to nominate Henry Yang as a candidate for student of the month. Henry is always enthusiastic and motivated to learn. He always makes the class very interesting by adding to the conversation and by asking meaningful questions. He is always eager to go above and beyond. Henry is an amazing student - as well as young man."